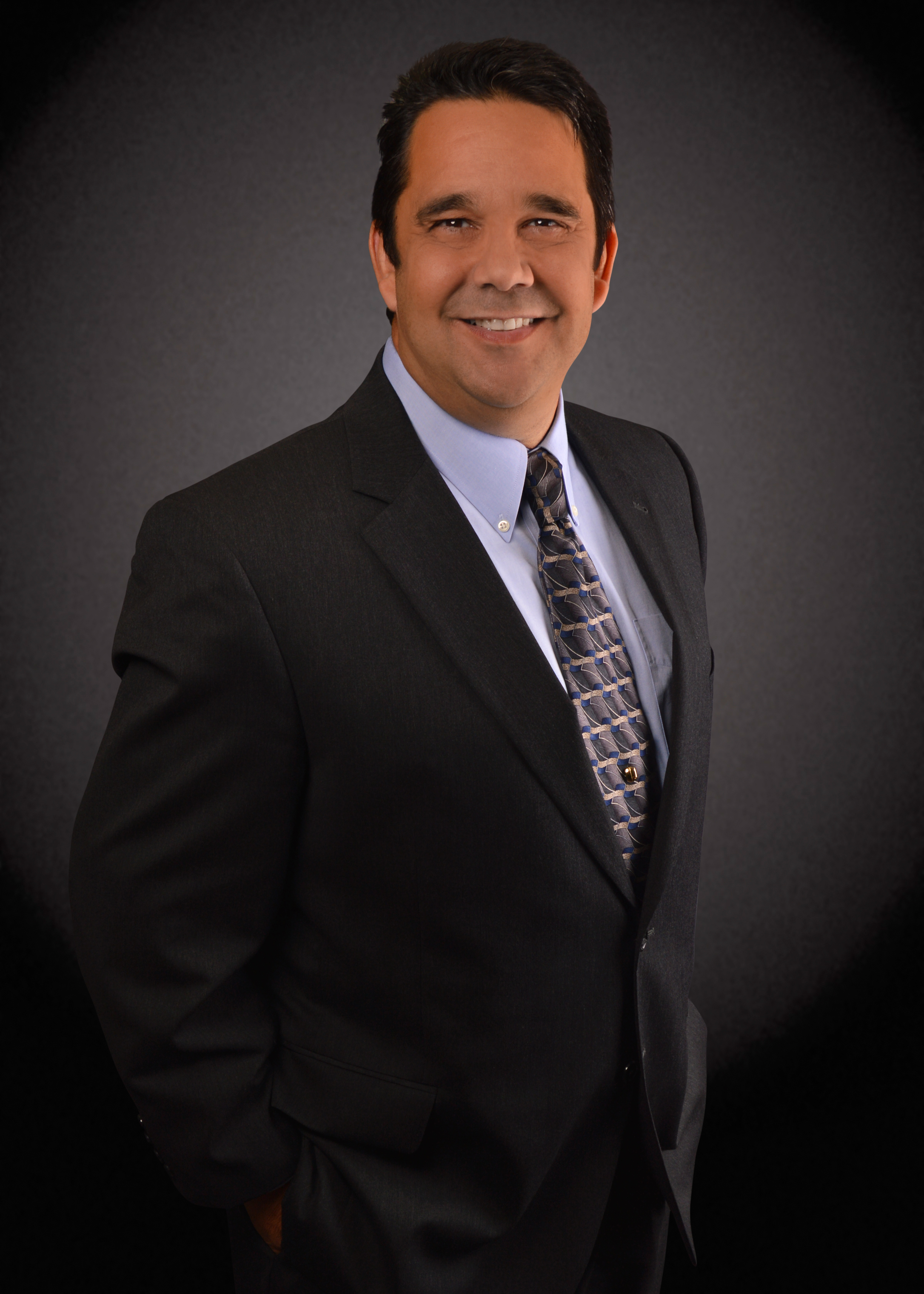 The Woelkers Group consists of an accomplished team of experienced professionals in key positions. We are committed to making the buying and selling of real estate as cost effective as possible while maintaining the highest level of service. We strive to provide accurate and up-to-date information, skilled analysis and sound real estate advice. We continually explore new ideas and technology, to make the selling and buying of real estate faster, less costly, and easier.
________________________________________________________________________


My name is Lesley Hodge, and I have been in real estate with the Woelkers Group and Keller Williams since 2006.
I am honored to say that in this ever changing market, I am afforded the opportunity of flexibility and to make swift decisions to accommodate my clients! I feel that each client has different needs and no two real estate transactions are alike.
I feel that my primary role is to educate my clients and to provide them with all of the tools, information and resources they need to make an informed decision, whether this is your 1st home or your 20th home to puchase. I make "Real Estate – Real Simple"; by taking all of the guess work out of it to those I represent and helping them to avoid the pitfalls they may encounter along the way. My market knowledge, education, experience and use of today's technology is a large part of how I can help make a real estate transaction as seamless as possible for you. I work primarily with Buyers & Sellers involved in Residential Real Estate transactions, including: Single Family Homes, Condos, Investment Properties, New Construction and Foreclosures.
I don't "push" my clients to do anything. I will advise you and guide you every step of the way, this is your real estate transaction, and I respect that. I understand that real estate is likely the largest investment one will make in their lifetime.

My goal is to make your transaction a happy and exciting one and that you are happy to trust and refer your friends and relatives to me.
Please contact me by email at [email protected] if I can be of service to you!
________________________________________________________________________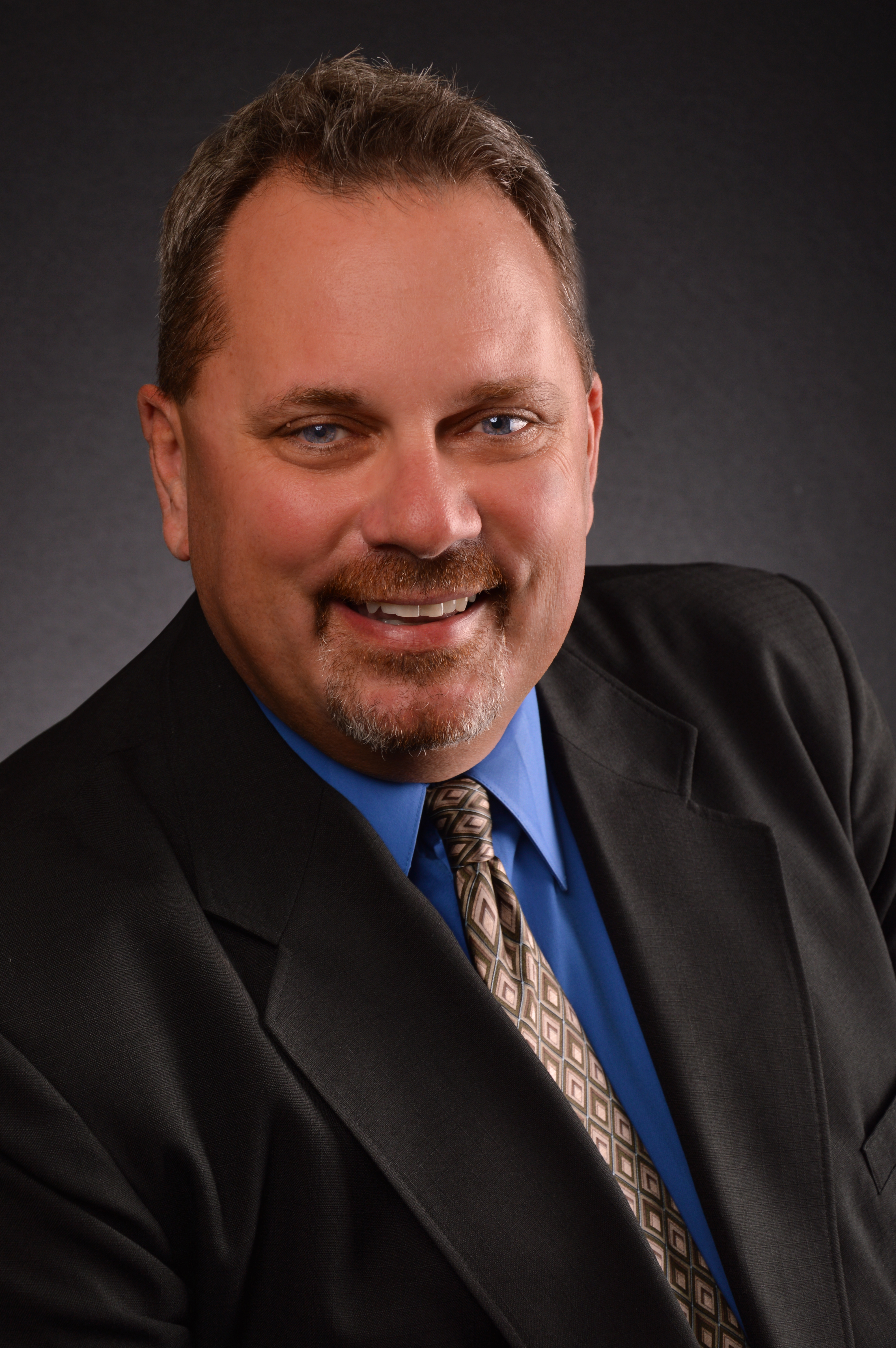 Hi, my name is Bob Warren and I have been with the Woelkers Group for over five great years.
Through those years, I've been blessed to help several great families take a huge step in their life, which is, find the home that will create incredible memories while fulfilling the wants and needs behind that decision. Every client brings different objectives as to why they may be looking to move and what they may be looking for. I believe my knowledge with handling such a large, diverse clientele and working through each situation, has given me an edge and prepared me to let every client be confident moving forward.
We've created an east, step by step approach for each client whether it's for buying or selling. During what can be a very stressful time, this approach along with my experience will help make the transaction much more fluid.
As Lead Buyers Agent, I use all of the latest technology, recourses, market analysis, changing trends and other agent relationships to give each client an edge in this ever changing market. I use a relaxed approach and will not push my clients while being flexible and approachable with any questions or concerns that may arise. Having worked with buyers, sellers, renters, investors, and commercial clients through the years, my goal will remain; create an easy and pleasurable experience for each client while giving them the full confidence and trust in myself and the Woelkers Team. These principals have given me an opportunity to work with many return clients, their families and referrals through the years.
Please contact me at (734) 357-0619 or email me at [email protected] If you or anybody you know could use my service!
________________________________________________________________________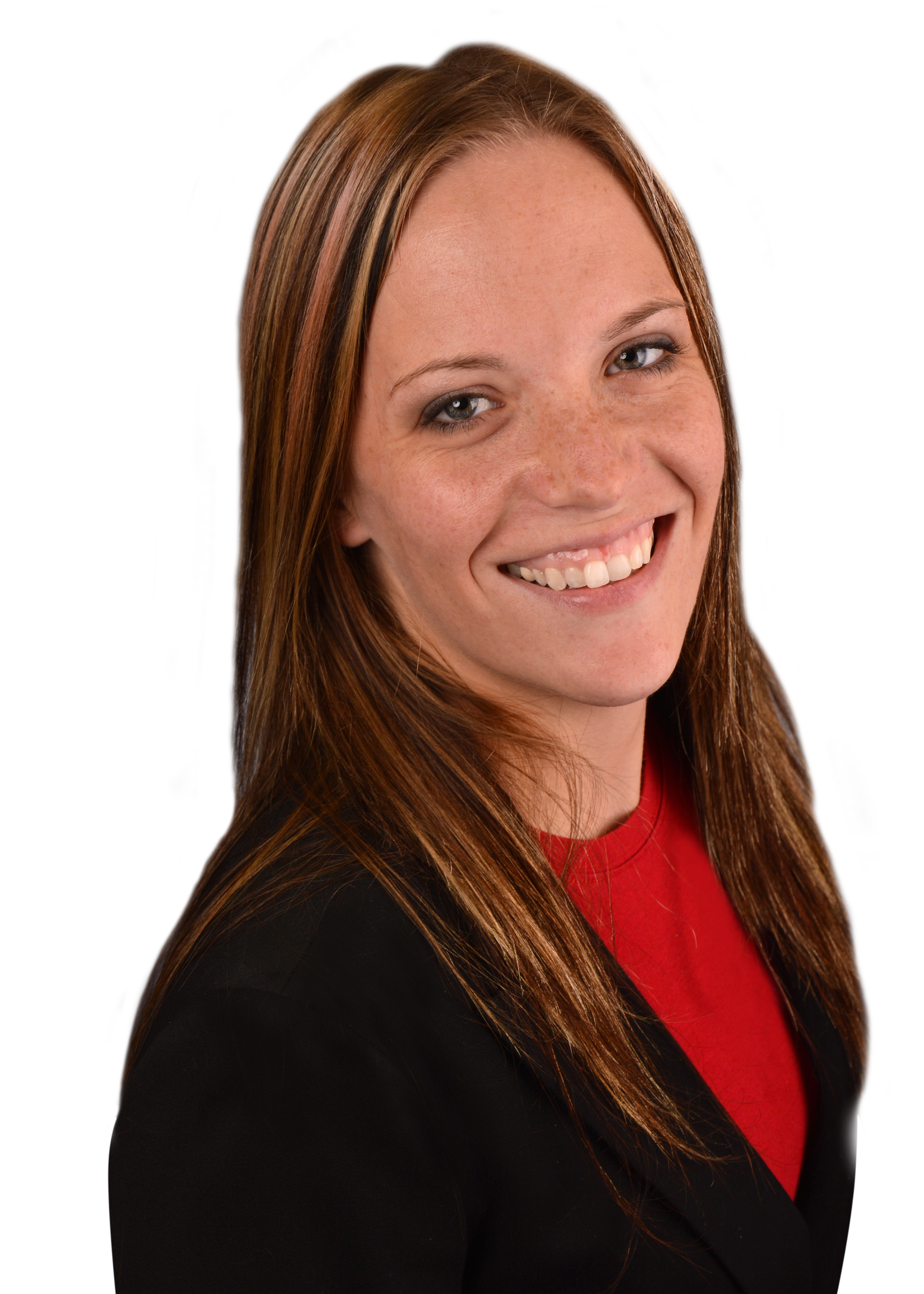 My understanding of excellent customer service comes from my diverse background of past customer service positions; from working at a military clothing store and helping Marines get ready for upcoming deployments on a Marine base in Hawaii to waiting tables at a busy Canton pub. I understand the need for great customer service, especially throughout something as important as buying your next home. This is likely one of the largest purchases you'll make in your life. You have to trust your Realtor partner and the people behind them. I am lucky enough to be part of a top producing team at Keller Williams Plymouth, The Woelkers Group.
In 2010, I bought my first house on an FHA 203k Loan. What an experience! The house was an old farmhouse built in 1874, complete with the big red barn you picture sitting next to the house. The place was way past its prime. Through a few months of hard work, a couple of fired contractors, a little blood, lots of sweat and the occasional tear, the house became a home. It was at this time that I became infatuated with homes; seeing houses, talking about them, learning their history. I feel the experience has allowed me to see past the wallpaper, carpet, unfinished basements and the like, to see a picture perfect future home for my client.
I am very enthusiastic about my career path, combine that with my determination and knowledge of the area and I hope to be YOUR Real Estate Agent of choice! I will bring you the most up to date information and will do whatever it takes to find you that home or get your home SOLD! If you took the time to read my biography, please take the extra two minutes to give me a quick call, 734-357-0617, or email, [email protected]!